Our Story
Originally founded back in 2006, we saw a need in the high-end automotive market for locally produced, high-quality cleaning products.
We cut our teeth supplying to the likes of Mercedes Benz, Avis Budget Group and other independently owned car dealerships. We found time and again that the best feedback came from products that produce top results with less effort - helping to improve the efficiency and standard of hygiene across the board.
Our Difference
We are in a world where sanitising and disinfecting is more important than ever, and we thought it was time to take cleaning products from hidden away to proudly displayed.
Right from the beginning, quality has always been at the forefront of what we do. We spend a great deal of time and effort on our product formulations, and our in-house chemical engineers are the best in the business.
To be included in the Cleaner Future family a product has to answer two questions:
Is it of the highest possible quality?
Will it make our customers lives easier?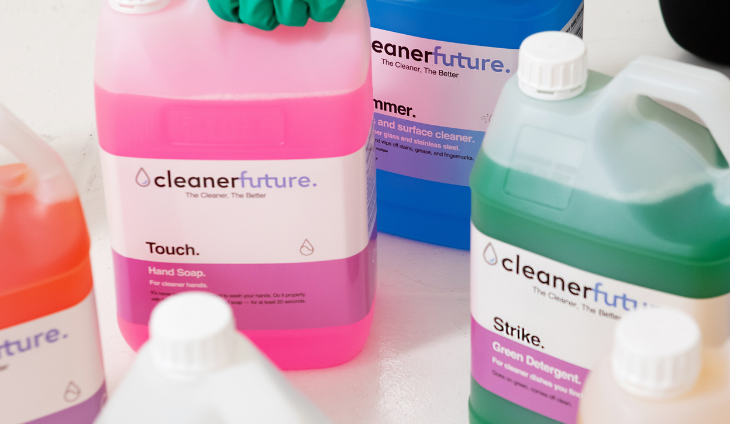 Education
Having the product is just one piece of the puzzle. We place a huge emphasis on education. We want you to be able to make informed decisions about which products are right for your business and family.
To add value to our customers we offer free venue audits, where we work with venue owners to solve their hygiene pain points. We also offer complimentary staff training, comprehensive product usage brochures, and other educational resources. We have a direct to consumer showroom, where our friendly and knowledgeable hygiene experts can demonstrate each product and advise you on the best fit for your unique needs.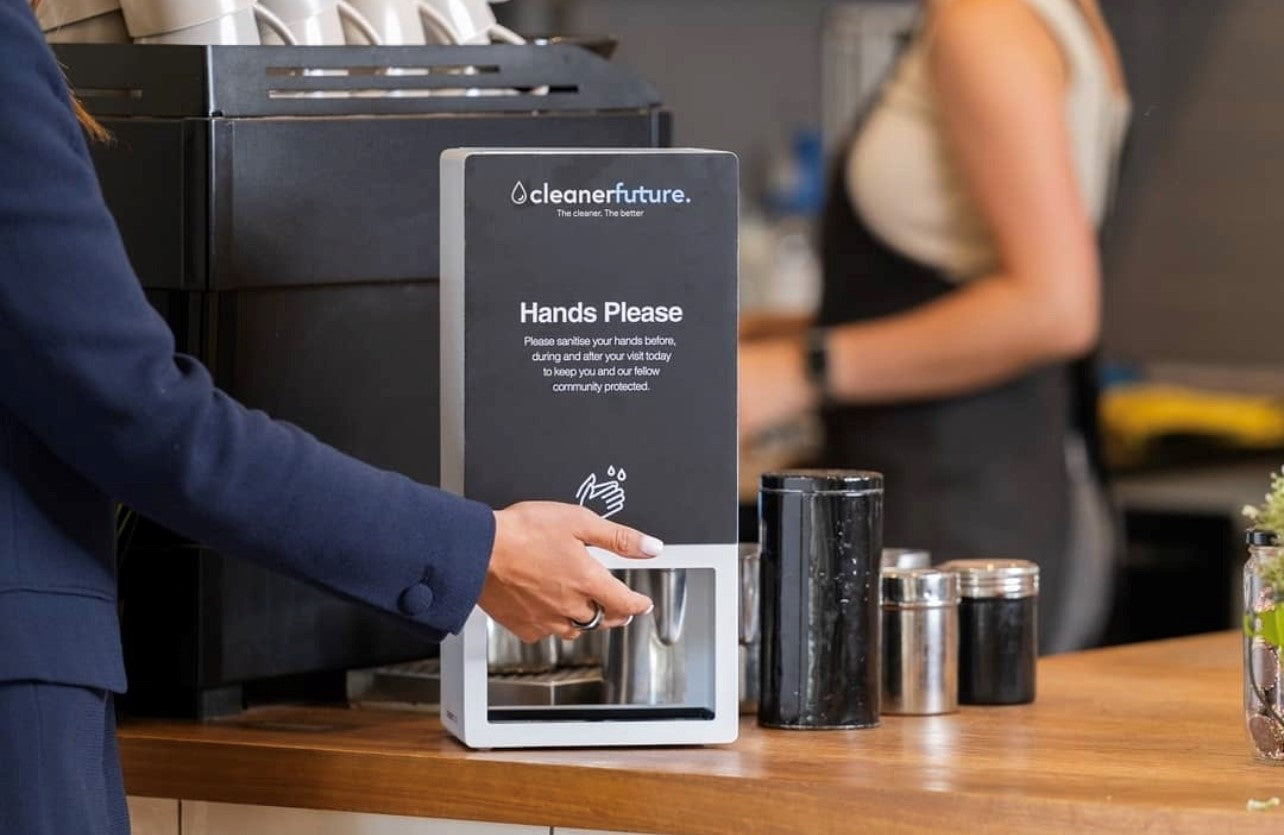 Contact Us
Contact information
Complete the form and our team will get back to you within 24 hours
9/8 Garden Road Clayton 3168
(03) 9850 3055
info@cleanerfuture.com.au
✕